What is FDLE?
Florida Department of Law Enforcement
Need a license in Florida? Did you know the Florida Department of Law Enforcement (FDLE) stopped accepting ink fingerprint card submissions for Florida licensing as of 2013?
This change has made it more difficult for out-of-state applicants to get accurate information and assistance with processing their Florida license requests.
But we can help! In partnership with PrintScan, Safe Scan Fingerprinting is an FDLE Approved Live Scan provider. We can assist with all of your Florida licensing needs!
While you could opt to deal with multiple Florida agencies yourself, our all-inclusive FDLE Fingerprinting Service will save you time and frustration.
Our trained Fingerprint Technicians will capture your fingerprints electronically and the submission will be uploaded to the FDLE. All you need is the ORI (Originating Agency Identifier) number issued by the requesting agency to ensure your prints are correctly forwarded.
ORI Number
The applicant will be given instructions (from the agency) that includes a specific ORI Number (Originating Agency Identifier). Florida Live Scan background checks are completed within three business days of receiving the electronic submission.
Requesting Agency
A requesting agency is the organization that asks a Live Scan applicant to get Live Scan. This can be an employer, law enforcement agency, school, non-profit organization, home-care agency, etc. Requesting agencies are also sometimes referred to as applicant agencies.
Frequently Asked Questions
Answers to a few of our most frequently asked questions.
When should I submit my fingerprints if I am applying for a license?
2019-03-20T02:44:56-04:00
We suggest that you submit your fingerprints at least 5 days prior to submitting your application for license.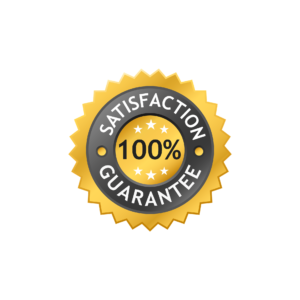 Satisfaction Guarantee
Safe Scan Fingerprinting stands by our services. If, for any reason, you are not satisfied with the quality of the fingerprinting provided, a Safe Scan Agent will be assigned to promptly resolve the issue to your satisfaction.
Get prompt and accurate answers. We're here to help.