The Gold Standard for Personal Identification
Fingerprints are set at birth, can't be faked, and remain the same for a lifetime.
The Gold Standard for Personal Identification, fingerprints are set at birth, can't be faked, and remain the same for a lifetime. And yet, traditional fingerprint methods require people who need to present their fingerprints on multiple occasions to have their same prints captured multiple times. This inefficient process is no longer the only option.
In partnership with PrintScan, we now offer electronic fingerprinting. With this innovative technology, fingerprints can be scanned accurately, archived securely and retrieved conveniently.
Fingerprints are captured electronically and sent to our secure server for archiving.

The Fingerprint Archiving procedure is protected; information being stored is limited to name, fingerprints, and signature.

We do not store your Personally Identifiable Information (PII).

Archived data is encrypted, never shared with third parties, and will never be forwarded without your express authorization.

When requested, archived data can be printed on most state-specific fingerprint cards as well as the standard FBI FD 258 cards, using our FBI certified printers.
Fingerprint archiving is ideal for:
Doctor

Nurse

Pharmacist

Pharmaceutical Company

Insurance Agent

Mortgage Broker

Money Transmitter

Board Member

Restaurant Owner

Hospitality Management Company

FINRA Member
Frequently Asked Questions
Answers to a few of our most frequently asked questions.
What are hard cards?
2019-06-19T03:35:25-04:00
Hard-cards is the term used for the document upon which digitally scanned fingerprints are printed. They are considered equivalent to traditional ink fingerprints.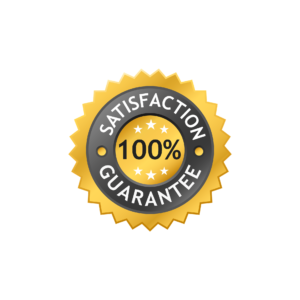 Satisfaction Guarantee
Safe Scan Fingerprinting stands by our services. If, for any reason, you are not satisfied with the quality of the fingerprinting provided, a Safe Scan Agent will be assigned to promptly resolve the issue to your satisfaction.
Get prompt and accurate answers. We're here to help.