Ink or Electronic Fingerprint Submissions to FINRA
Now available in our office or a location of your choice!
The Financial Industry Regulatory Authority (FINRA) now processes registrations using both ink fingerprint cards and electronic fingerprint submissions.
And Safe Scan Fingerprinting offers either solution!
We are Efficient
Our experienced Fingerprinting Technician's law enforcement background allows us to claim the lowest ink fingerprint rejection rate in the region.
We Are Connected
We maintain an exclusive partnership with PrintScan – an accredited fingerprint Channeler authorized to submit Electronic Fingerprint Submissions (EFS) directly to FINRA. Allowing us to provide
• faster processing times
• higher quality fingerprints
• reduced rejection rates
• lower FINRA fingerprint processing fees
Supporting Services
Mobile On-site fingerprinting. Allows us to bring a portable, state-of-the-art fingerprint lab directly to you, reducing the time required to have fingerprints taken from hours per person to mere minutes.
Fingerprint Archiving. Perfect for people with frequent fingerprinting needs. Fingerprints can be scanned accurately, archived securely, and retrieved conveniently.
Frequently Asked Questions
Answers to a few of our most frequently asked questions.
Who must register as a representative?
2019-03-20T02:52:12-04:00
Anyone actively involved in a firm's investment banking or securities business must be registered as a representative with FINRA. Their duties may include supervision, solicitation, or training of persons associated with the member.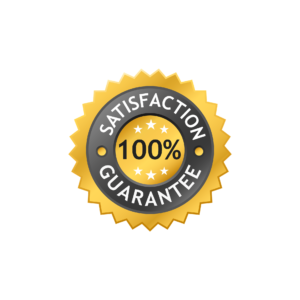 Satisfaction Guarantee
Safe Scan Fingerprinting stands by our services. If, for any reason, you are not satisfied with the quality of the fingerprinting provided, a Safe Scan Agent will be assigned to promptly resolve the issue to your satisfaction.
Get prompt and accurate answers. We're here to help.