GAPS Fingerprinting Using Hard Cards
Safe Scan Fingerprinting, LLC processes GAPS submissions by printing your fingerprints on an ink card with our live scan devices.
The Georgia Applicant Processing Service is provided here by taking your fingerprints via a live scan device and providing you with the printed card for you to submit to the state of Georgia.
Electronic submissions are not available at our offices. Hard cards for Georgia will need to be submitted to Gemalto in Pasadena, CA via the provided mailing address
Our special card printing abilities reduces rejection rates and helps you through the entire GAPS procedure.
How It Works:
---
Register
- Register using the URL here. Make sure you select the "fingerprint card user" box. This ensures that you will be mailing your physical card into the office for processing.
Payment
- Make your payment online for the state fee. The actual fingerprinting appointment at our offices will be a separate fee.
Registration ID
- After registering, ensure you write down your registration ID and provide our office with the number. We will write it on the back of your card.
Agency Approval
- Wait for the email approval by the agency before visiting our office. This occurs very quickly.
Submission
-  After your fingerprints have been printed onto cards, send them to the following address:
Gemalto Cogent, Georgia CardScan
APS Department #165
2964 Bradley Street
Pasadena CA 91107
Results
- Check with your employer for the results of your background check.
---
Need us to come to you?
Mobile On-site fingerprinting. Allows us to bring a portable, state-of-the-art fingerprint lab directly to you, reducing the time required to have fingerprints taken from hours per person to mere minutes.
Frequently Asked Questions
Answers to a few of our most frequently asked questions.
Safe Scan Fingerprinting, LLC
Georgia
1341 Canton Road, Suite H
Marietta, GA 30066
All services by appointment only.
Fingerprint scheduling available 24/7
in our office or your location.
24 hours / 7 days
CLICK TO CALL NOW
Major Credit Cards Accepted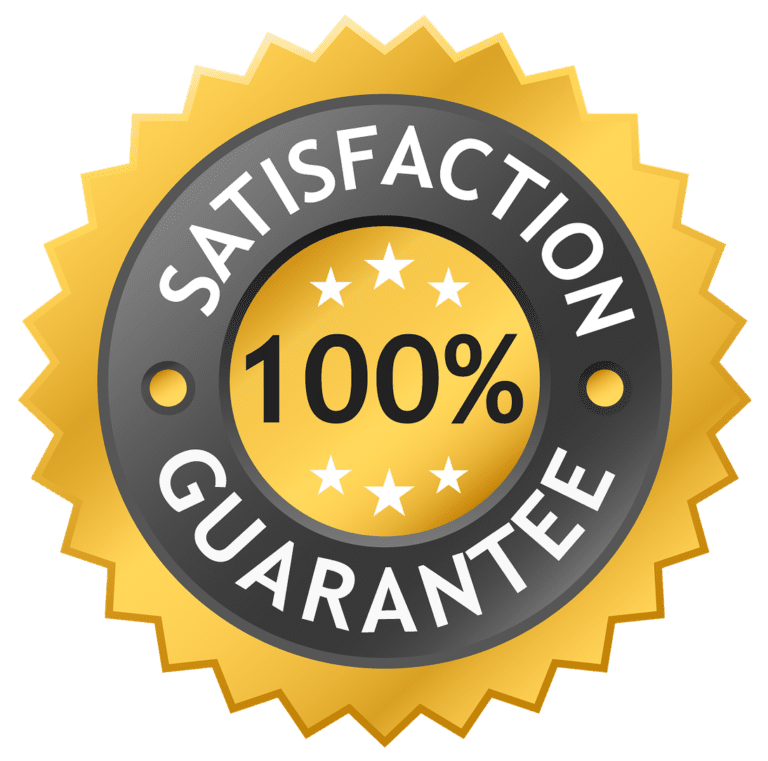 Satisfaction Guarantee
Safe Scan Fingerprinting stands by our services. If, for any reason, you are not satisfied with the quality of the fingerprinting provided, a Safe Scan Agent will be assigned to promptly resolve the issue to your satisfaction.
Get prompt and accurate answers. We're here to help.