There is no substitute for experience!
Traditional ink (rolled) fingerprinting requires experience and training to avoid rejected submissions.
The process of rolling a person's inked fingertips onto official fingerprint cards has been practiced since the 19th century. Fingerprints remain the gold standard for personal identification for a reason – fingerprint patterns are set at birth, can't be faked, and no two people have the exact same fingerprints.
But while the science behind fingerprint identification has been tested and accepted, the process of capturing accurate fingerprints involves both art and practice. Even something as simple as sweaty palms or too much lotion on a person's hands can result in fingerprints that are too smudged to be processed accurately, resulting in wasted time and money as fingerprints have to be retaken.
Safe Scan Fingerprinting is proud to claim one of the lowest fingerprint rejection rates in the region. The law enforcement background held by our experienced Fingerprint Technicians means they are trained and experienced in capturing fingerprints that can stand up in a court of law. We consistently provide a courteous and professional service that exceeds our customers' expectations.
With Ink Fingerprint Method:
Fingerprints are rolled in ink and stamped on cards.

The cards are then mailed for processing.

Captures that are deemed unfit for processing are returned for reprinting.

Results can take between 2 and 4 weeks to receive.
Frequently Asked Questions
Answers to a few of our most frequently asked questions.
What should I do to help ensure a good fingerprint capture?
2019-03-20T01:38:02-04:00
Moisturize! Start using lotion on your fingertips at least twice daily for several days before fingerprints are to be taken.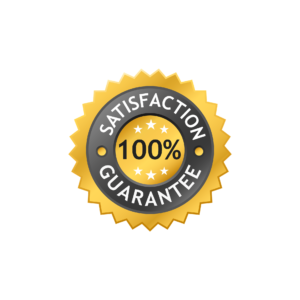 Satisfaction Guarantee
Safe Scan Fingerprinting stands by our services. If, for any reason, you are not satisfied with the quality of the fingerprinting provided, a Safe Scan Agent will be assigned to promptly resolve the issue to your satisfaction.
Get prompt and accurate answers. We're here to help.