Established at birth. Completely unique. Impossible to fake.
With Fingerprint Archiving, there is no more reason to take new impressions of your same old fingerprints.
These completely unique and permanent qualities are what make fingerprints the gold standard for personal identification.
They are also the reason it has been proven that fingerprints taken 5 years ago display the same fingerprint patterns as those taken 5 minutes ago.
So why have you wasted so much time getting new copies of your same old fingerprints?
Because traditional fingerprint methods require people who need to present their fingerprints on multiple occasions to have their same prints captured multiple times.
Until now...
Our Live Scan fingerprint technology creates a digital copy of your fingerprints. These captures can easily be transmitted electronically or printed onto fingerprint cards, and then securely stored for future use in our fully encrypted Fingerprint Archiving System.
We Guarantee Our Fingerprint Archiving System is:
Safe
All information is securely stored in encrypted files.
Secure
Information can only be released by customer authorization.
Confidential
We only store information found on an official fingerprint cards. We never send any information to a third party vendor.
Convenient
Customers simply contact us when they need access to their fingerprints.
How It Works:
Fingerprints are captured electronically and sent to our secure server for archiving
The Fingerprint Archiving procedure is protected; information being stored is limited to name, fingerprints, and signature.
We do not store your Personally Identifiable Information (PII).
Archived data is encrypted, never shared with third parties, and will never be forwarded without your express authorization.
When requested, archived data can be printed on most state-specific fingerprint cards as well as the standard FBI FD 258 cards, using our FBI certified printers.
Fingerprint archiving is ideal for:
Doctors
Nurses
Pharmacists
Pharmaceutical Companies
Insurance Agents
Mortgage Brokers
Money Transmitters
Board Members
Restaurant Owners
Hospitality Management Companies
FINRA Members
Supporting Service:
Mobile On-site fingerprinting. Allows us to bring a portable, state-of-the-art fingerprint lab directly to you, reducing the time required to have fingerprints taken from hours per person to mere minutes.
Frequently Asked Questions:
Answers to a few of our most frequently asked questions.
Safe Scan Fingerprinting, LLC
All services by appointment only.
Fingerprint scheduling available 24/7
in our office or your location.
24 hours / 7 days
CLICK TO CALL NOW
Major Credit Cards Accepted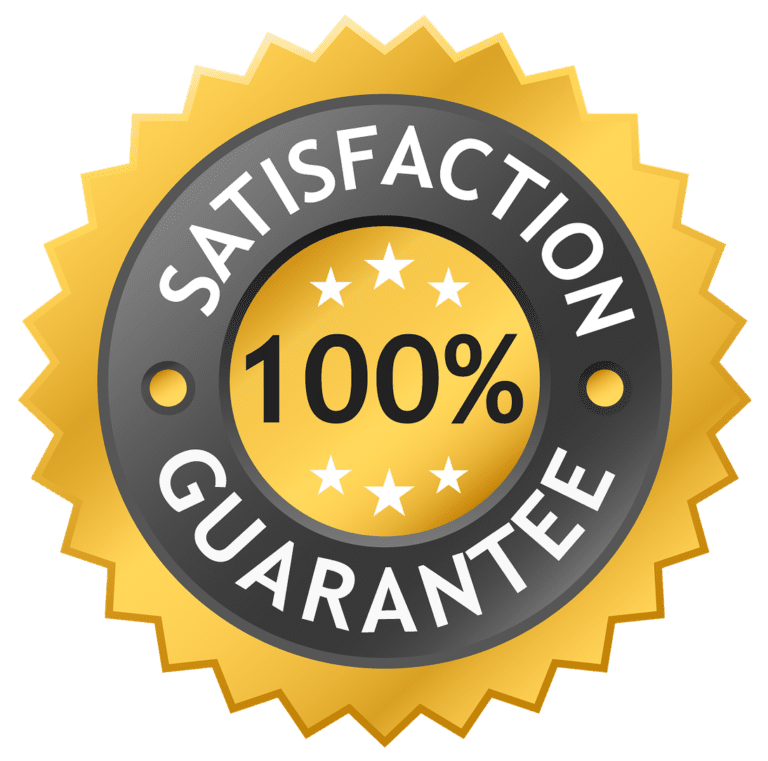 Satisfaction Guarantee
Safe Scan Fingerprinting stands by our services. If, for any reason, you are not satisfied with the quality of the fingerprinting provided, a Safe Scan Agent will be assigned to promptly resolve the issue to your satisfaction.
Get prompt and accurate answers. We're here to help.