Criminal history background checks for individuals and businesses
Fingerprints have been considered the gold standard for personal identification since the 19th century because they are:
Completely unique
Established at birth
Impossible to fake
They are so trusted, law enforcement officers submit fingerprints as evidence in criminal proceedings.
To consolidate their efforts, the FDLE maintains the Automated Fingerprint Identification System (AFIS), the only consolidated database of fingerprints available for US citizens.
FDLE Background Checks – the most accurate option for criminal background checks.
Who is More Reliable?
The Applicant? Someone with information they would rather not disclose doesn't need to lie to avoid detection. They can simply omit inconvenient facts like where they lived, aliases, or past convictions.
The Internet? Internet-based search options rely on algorithms, which can only find whatever disjointed, unedited, often outdated information is posted on the internet from various databases.
The FDLE? FDLE Background Checks pull their information directly from the same source as law enforcement. AFIS, a consolidated database comprised of submissions from law enforcement jurisdictions throughout the country.
FDLE Background Checks:
Are not cobbled together from multiple online public record databases.
Are not reliant on information volunteered by the person being investigated.
Are obtained from a source that is routinely upheld in our country's highest courts.
Supporting Services:
Mobile On-site fingerprinting: Allows us to bring a portable, state-of-the-art fingerprint lab directly to you, reducing the time required to have fingerprints taken from hours per person to mere minutes.
Frequently Asked Questions:
Answers to a few of our most frequently asked questions.
Safe Scan Fingerprinting, LLC
All services by appointment only.
Fingerprint scheduling available 24/7
in our office or your location.
24 hours / 7 days
CLICK TO CALL NOW
Major Credit Cards Accepted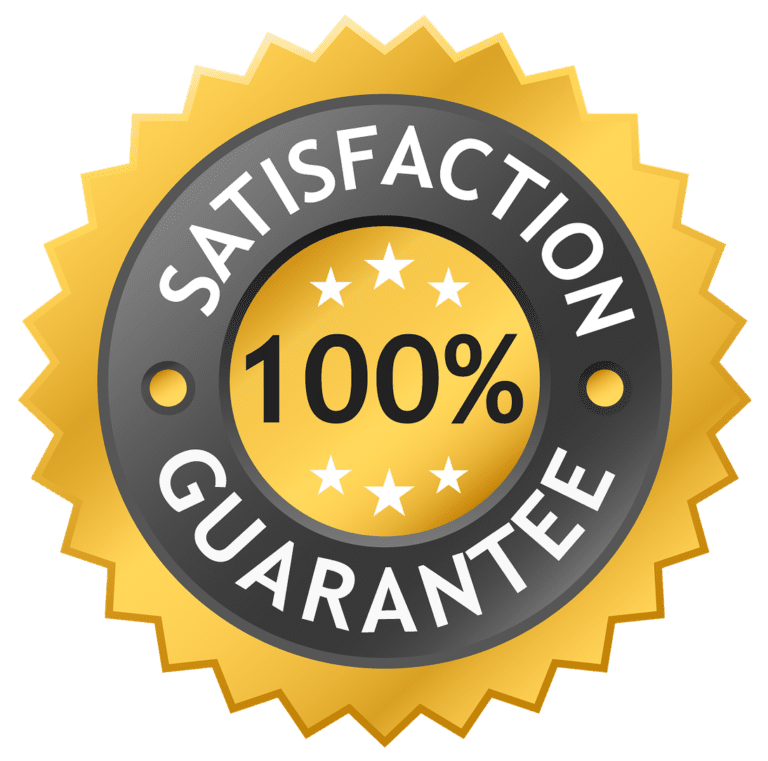 Satisfaction Guarantee
Safe Scan Fingerprinting stands by our services. If, for any reason, you are not satisfied with the quality of the fingerprinting provided, a Safe Scan Agent will be assigned to promptly resolve the issue to your satisfaction.
Get prompt and accurate answers. We're here to help.