Meet Safe Scan Fingerprinting
Hard-earned Experience Meets Innovative Technology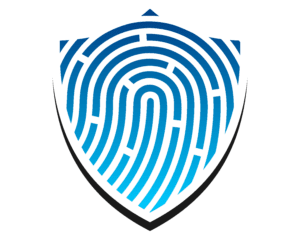 WHY CHOOSE SAFE SCAN FINGERPRINTING?
Decades of experience plus the latest fingerprinting innovations.
Our Purpose
After more than 10 years providing fingerprint services for clients of Holliday Investigative Services, Safe Scan Fingerprinting, LLC was founded to provide the most efficient fingerprint experience in the state of Georgia.
Our Practice
We have successfully built our business through referrals, word-of-mouth recommendations and repeat customers because we are:
Committed. We are locally owned, founded and run by a woman of color who is committed to making a positive contribution to every member of our community.
Experienced. The owner is a former law enforcement officer, with 30 years' experience taking fingerprints. It is this level of experience that has earned us one of the lowest fingerprint rejection rates in the region.
Competitive. We have heavily invested in the latest innovations in fingerprint technology and procedures. Our portable Live Scan fingerprint machines and exclusive partnership with PrintScan, one of only 13 FBI Channelers in the country, gives us an exclusive ability to provide advanced fingerprinting services our competitors can't match.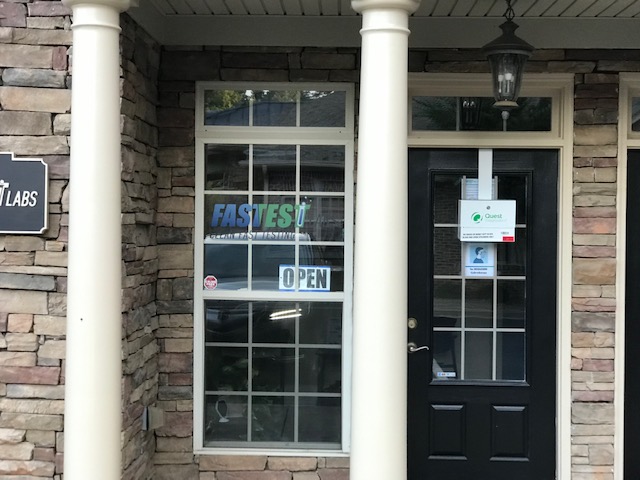 Fastest Labs of Alpharetta
11800 Northfall Ln STE 1405
Alpharetta, GA 30009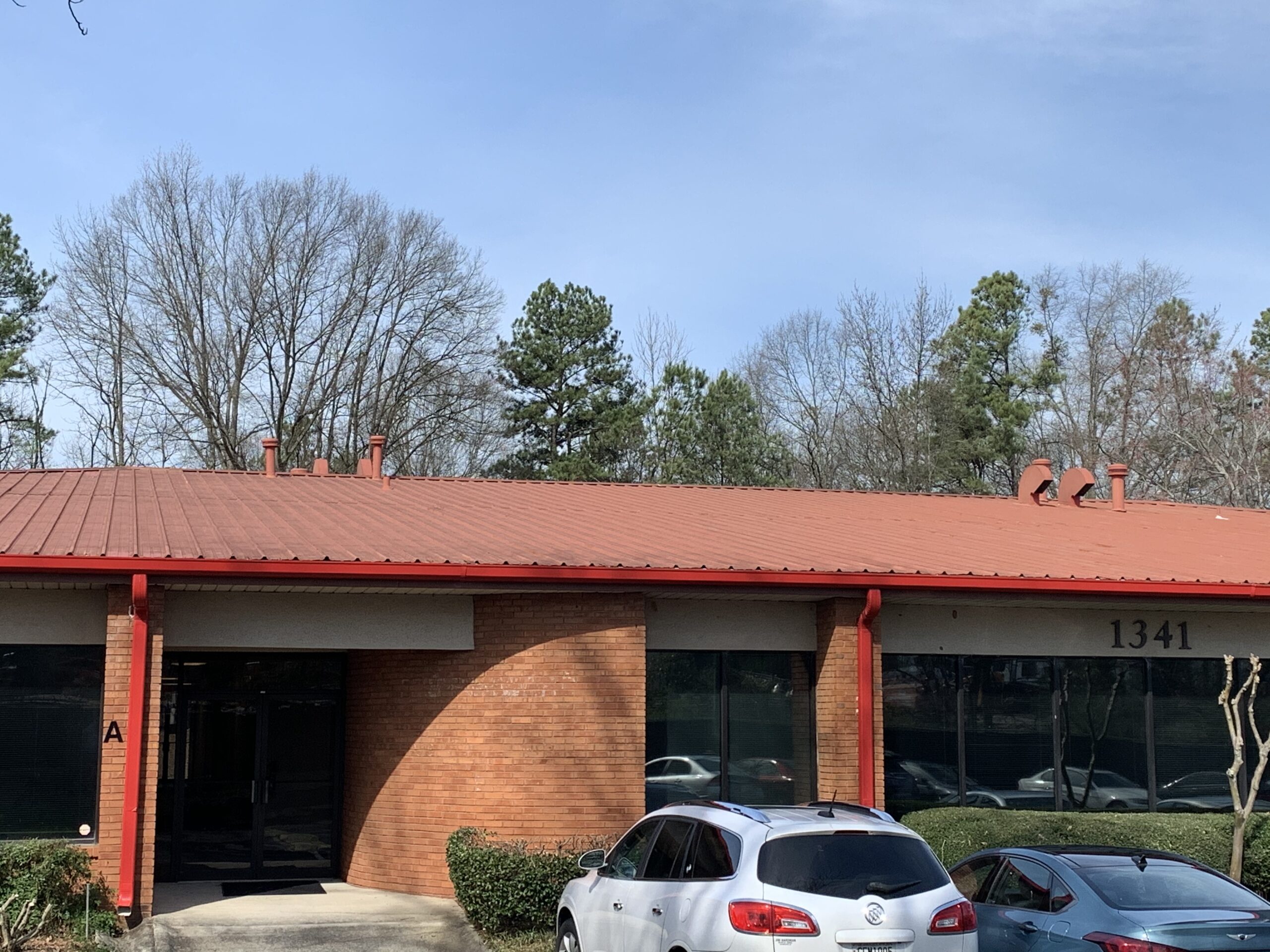 Main Office 
1341 Canton Road, Suite H,
Marietta GA 30066