Traveling abroad? You may be asked for an Apostille.
If you plan to live, go to school, or conduct transactions in certain countries, you may need an Apostille. Get more information to determine if this applies to your destination.
If you are traveling outside of the United States to reside, work, or attend school you may be asked to have certain documents "Apostilled".
An "Apostille" is a form of authentication issued to documents for use in countries that are members of the Hague Apostille Convention of 1961.
The Apostille Convention, (aka the Apostille Treaty) is simply an agreement that an Apostille certificate authenticates your ability to conduct transactions in another country.
Due to COVID -19 Apostilled FBI Background Check can take eight (8) to twelve (12) week to complete.
Frequently Asked Questions
Answers to a few of our most frequently asked questions.
Safe Scan Fingerprinting, LLC
Georgia
1341 Canton Road, Suite H
Marietta, GA 30066
All services by appointment only.
Fingerprint scheduling available 24/7
in our office or your location.
24 hours / 7 days
CLICK TO CALL NOW
Major Credit Cards Accepted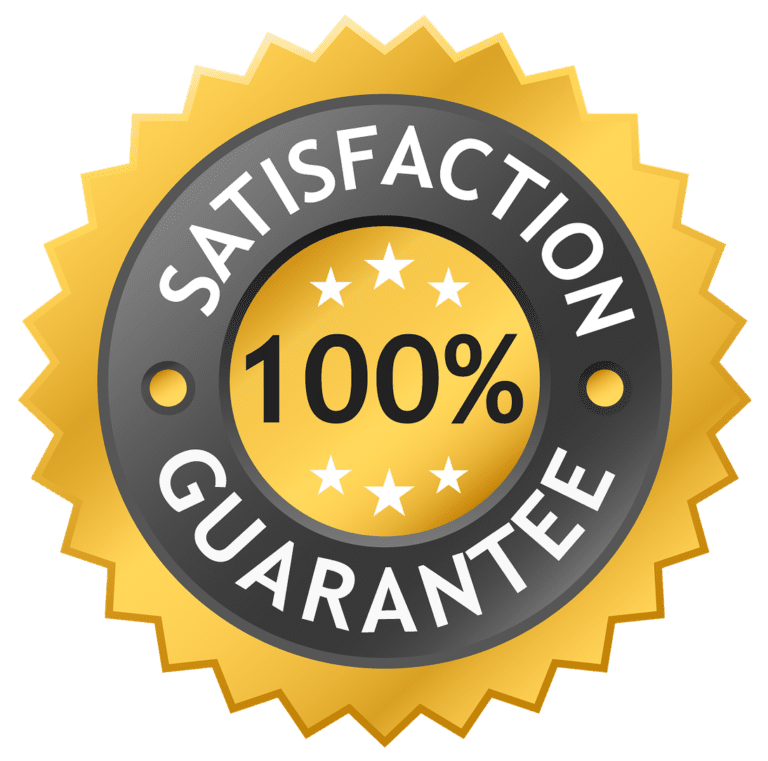 Satisfaction Guarantee
Safe Scan Fingerprinting stands by our services. If, for any reason, you are not satisfied with the quality of the fingerprinting provided, a Safe Scan Agent will be assigned to promptly resolve the issue to your satisfaction.
Get prompt and accurate answers. We're here to help.