Protecting lives is the best way to protect our livelihoods. It's up to us to stop the spread!
The great state of Georgia has rebounded from tragedy before.
Facing down our current challenges will require the same old grit, determination, and resiliency.
Plus, the embrace of the latest innovative technology.
Ensuring the safety of our customers, employees, and colleagues is key if we are to permanently restart the economy. Securing an affordable, safe, and accurate solution for health verification is an effective first step as we continue to combat this ongoing global health crisis.
Introducing the FaceScan Scanner
What Is FaceScan?
FaceScan is a safe and cost-effective two-part biometric thermal scanner:
Created to verify identities using facial recognition
Repurposed to instantly identify fevers, one of the early signs of Coronavirus infection
Designed to work with existing monitoring systems, for fast, efficient, hands free protection
Why choose FaceScan?
Savvy business owners recognize that the rules of public engagement have changed. With all the environmental, political, and health and safety concerns we face, change is the one constant we can all depend on.
Businesses that survive in our 'new normal' will be those who quickly secure resources that allow them to quickly adapt.
First developed in 1965, facial recognition technology is now a practical tool available for commercial use. This adaptable, automated no-contact system allows any sized business to:
temperature screen employees or customers
verify identity via facial recognition software
monitor the activity of large crowds with heat imaging
What does FaceScan do?
FaceScan has been designed to function as a hands-free, fully integrated safety and security system. Unlike the hand-held temperature scanners being used by many essential workers now, the FaceScan technology:
Has hands-free function, which provides a faster, less invasive method to screen employees and customers, and eliminates the need to have an employee conduct health screening
Can be housed and integrated into existing systems, a cost-effective option because it enhances – not replaces – your current security system
FaceScan features include:
Temperature Measurement
Accurate body temperature readings in real time.
Facial Recognition
5% accuracy readings of the human face.
Employee Verification
Pre uploaded personnel records matched with verification.
Thermography
No Contact Measurement
2-foot radius of camera facial recognition ability.
Learning Algorithm
Machine learning to verify multiple faces at once.
NFC Reader
Keycard and QR code reader available.
Direct Connectivity
FaceScan hardware connects right into a turnstile, gate locking systems, and access points. Connections also available to internet devices and local machines
Distance Verification
FaceScan hardware can perform facial recognition and thermal imaging from up to 2 feet away. 99.5% accuracy for identity verification and possibility to verify crowds and multiple faces.
Who Can Use FaceScan?
This adaptable, hands-free technology can be used by every type and size of business. Recommended applications include:
Large Stadiums
Temperature screening of large crowds at events
Commercial Buildings
Employee verification and temperature checks
Schools, nursing homes, and other care facilities
Temperature screening of patrons and visitors protect vulnerable populations
Do your part to help flatten the curve and get everyone back to work.
Contact us today for a free consultation.
FaceScan offers single product purchase as well as wholesale options.
Safe Scan Fingerprinting, LLC
All services by appointment only.
Fingerprint scheduling available 24/7
in our office or your location.
24 hours / 7 days
CLICK TO CALL NOW
Major Credit Cards Accepted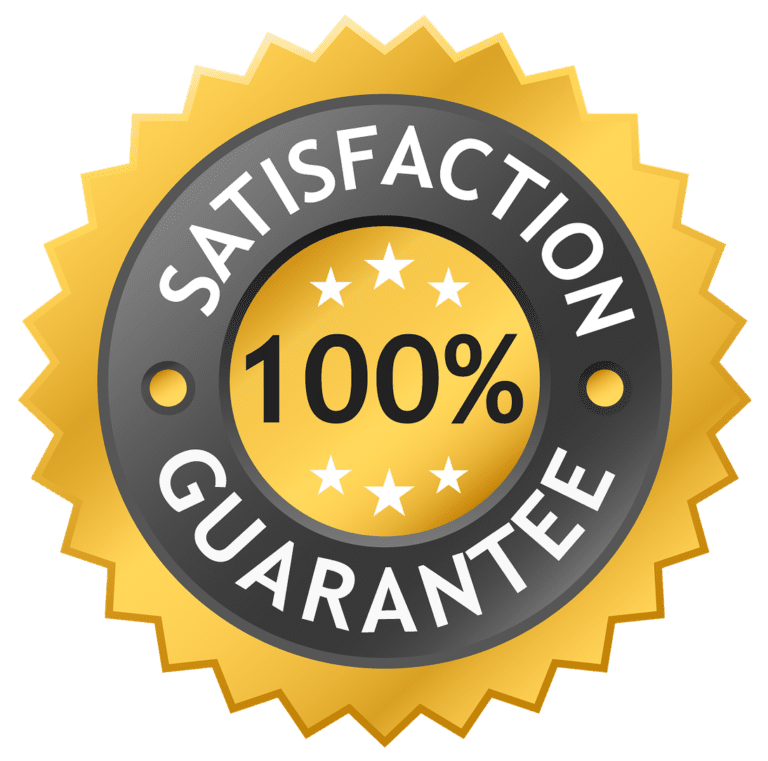 Satisfaction Guarantee
Safe Scan Fingerprinting stands by our services. If, for any reason, you are not satisfied with the quality of the fingerprinting provided, a Safe Scan Agent will be assigned to promptly resolve the issue to your satisfaction.
Get prompt and accurate answers. We're here to help.