State-of-the-art in digital fingerprint imaging
Our innovative Live Scan technology effectively captures fingerprints electronically for submission to specified recipients, secure archiving, or accurate fingerprint card printing.
Safe Scan Fingerprinting has successfully paired 30+ years of experience capturing accurate fingerprints with the latest in 'inkless' fingerprint technology.
In an exclusive partnership with PrintScan, one of only 13 FBI-Approved Channelers in the country, we are one of the only companies in Georgia authorized to offer Live Scan fingerprinting for all eligible fingerprint requirements, including:
Our state-or-the-art Live Scan fingerprinting machines provide an enhanced fingerprint experience because they are:
How It Works:
Fingerprints are scanned on a fully sanitized, state-of-the-art digital device
Live Scan sensors immediately detect quality of print captures, rejecting any unusable prints
Digital fingerprint captures can then be transmitted electronically in encrypted files or printed out on an official fingerprint card
Wait for results. Results for electronically transmitted fingerprints can be received in as little as 3 to 48 hours. Traditional ink fingerprint cards are typically processed in 2 to 4 weeks.
Supporting Services:
Mobile On-site fingerprinting: Allows us to bring a portable, state-of-the-art fingerprint lab directly to you, reducing the time required to have fingerprints taken from hours per person to mere minutes.
Fingerprint Archiving: Perfect for people with frequent fingerprinting needs. Fingerprints can be scanned accurately, archived securely, and retrieved conveniently.
Ink Fingerprinting: Many agencies still require the traditional ink fingerprints for their licensing. Safe Scan's state of the art software can capture fingerprints digitally and print them out on fingerprint cards.
Electronic Submissions to FINRA: FINRA submissions are transmitted directly to FINRA
FBI Fingerprint Background Checks: transmit electronic fingerprint submissions directly to the FBI for processing
Florida FDLE: as an FDLE authorized Live Scan vendor, we can electronically transmit records directly to Florida Department of Law Enforcement
Perfect choice for all institutions and professions with applicants for employment, licensing, or certification, including but not limited to:
Security Guards
Teachers
Schools
Realtors
Notaries
CPAs
Lottery Retailers
Stock Brokers
Contractors
Nurses/Doctors/Hospitals
Attorneys
Gaming
Insurance
Pilots
Pharmacists
Volunteers
Caregivers for Children & Elderly
Benefits of Live Scan Fingerprinting:
Fingerprints are scanned on a state-of-the-art digital device.
Digital fingerprint captures are then transmitted electronically in encrypted files.
Live Scan sensors immediately detect unusable print captures.
Results can be received in as little as 3 to 48 hours
Fingerprints can be taken in our office or yours using On-Site Fingerprinting
No job is too big or too small, and by arranging to have us travel to your location, the time required for fingerprinting is reduced from hours per person to mere minutes.
Extended hour service is available outside our regular office hours of M-F, 9-5 EST. (By appointment only).
Our trained and certified fingerprint technicians have fingerprinted hundreds of people at a time at some of our mobile locations.
Frequently Asked Questions:
Answers to a few of our most frequently asked questions.
Safe Scan Fingerprinting, LLC
All services by appointment only.
Fingerprint scheduling available 24/7
in our office or your location.
24 hours / 7 days
CLICK TO CALL NOW
Major Credit Cards Accepted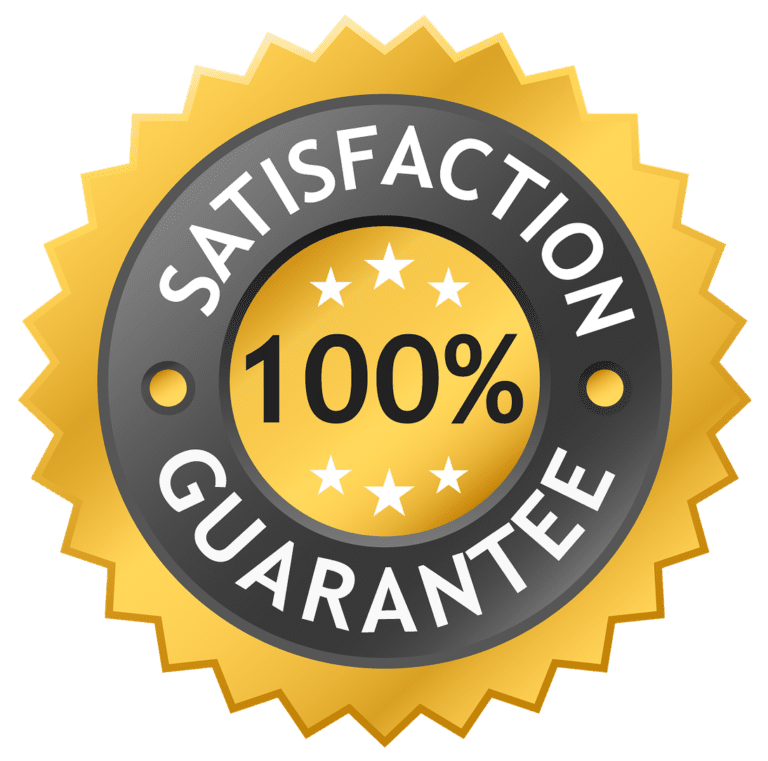 Satisfaction Guarantee
Safe Scan Fingerprinting stands by our services. If, for any reason, you are not satisfied with the quality of the fingerprinting provided, a Safe Scan Agent will be assigned to promptly resolve the issue to your satisfaction.
Get prompt and accurate answers. We're here to help.