Fingerprinting Services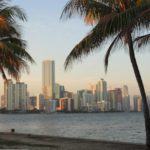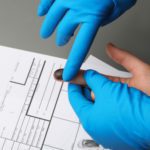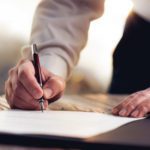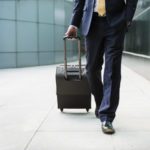 Safe Scan Fingerprinting Services
Safe Scan offers an array of fingerprinting and background check services to a variety of locations throughout Georgia. Fingerprinting can be done for various services such as FBI background checks, FINRA submissions, and more. Our custom live scan machines fingerprint you electronically and submit the records to your agency or department within minutes.
FINGERPRINT SERVICES

A wide array of fingerprinting services.

BACKGROUND CHECKS

Plenty of background screening services.

SERVING YOU

An emphasis on precision and professionalism.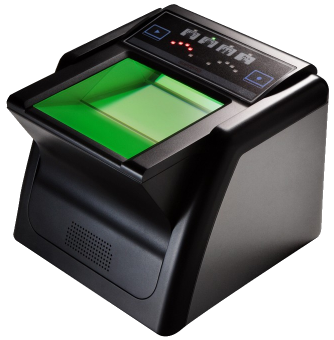 FAST DELIVERY

Fingerprint records sent electronically within minutes.

APPOINTMENT BOOKING

Wide-open calendars in multiple locations.

HIGH QUALITY

The best customer service and quality care.
Whether applying directly onto fingerprint cards via ink rolls or printouts from live scan captures, we handle it at all Safe Scan Fingerprinting locations.
Through the use of an electronic fingerprint scanner, Safe Scan Fingerprinting technicians capture your prints electronically and send them anywhere.
Would you rather have a fingerprinting technician come to you? Our staff offers mobile fingerprinting sessions on-site at your location of choice.
We use an electronic process and submit your fingerprints directly to the FBI through an authorized channeler. Get your report emailed back with a day.
Florida background checks, otherwise known as fingerprinting for the FDLE is a core service at Safe Scan Fingerprinting.
Need to process your U4 form for the annual FINRA background check? Our locations submit FINRA fingerprint records electronically right away.
FOR EVERYONE
We provide fingerprinting services for individuals and businesses.
NO MINIMUMS
Our technicians have fingerprinted hundreds of employees at a time.
OUR OFFICE OR YOURS
Schedule an appointment for fingerprinting in our office or schedule on-site fingerprinting at yours.
SATISFACTION GUARANTEED
Safe Scan provides the best quality fingerprinting available. We guarantee all services.
Safe Scan Fingerprinting Locations
Get prompt and accurate answers. We're here to help.

Some businesses are required by state or federal law to have employees' and applicants' fingerprints checked against FBI and/or law enforcement databases.  If your business isn't one of these, you may wonder what the advantages of fingerprinting are.  Or maybe you find yourself asking, "Isn't a background check sufficient?"  Here are some reasons adding fingerprinting is a better choice.  Remember, fingerprinting is not a viable substitute for a credit check, or for verification of legal working status.

In this day and age, it's no surprise that virtually every service can be acquired by the click of a button.  Having your fingerprints taken is no exception.  Mobile fingerprinting services stand by waiting for your call, at which point they pack up their gear and drive straight to you.  This way, you don't have to take an hour or two off work to go park and wait in line at a police station behind juveniles being booked for delinquent behavior.  Instead, professionals come to your place of work and finish the process within ten minutes or less.  Mobile fingerprinting ultimately saves time and money and gets the job done quickly.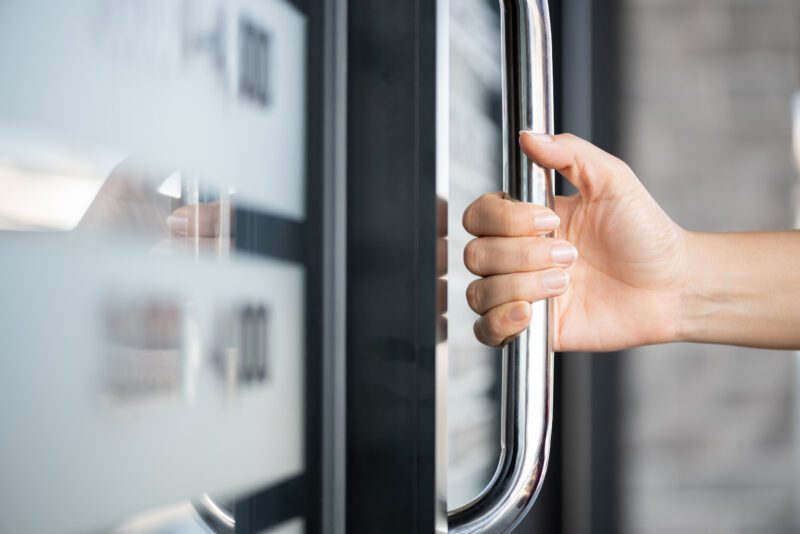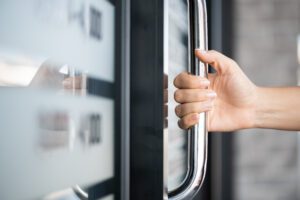 Months after reopening their doors after the COVID19 shutdown, many small businesses continue to struggle. Yes, most people are anxious to get back to business as usual. But if you are like many business owners, you likely understand that restarting the economy isn't as simple as reopening your doors.

It's a pain - finding the time for you and your entire team to get their fingerprints taken. It is not just time consuming, it can be hard work to simply get everyone to head to the police station to see a technician. At Holliday Investigations we bring the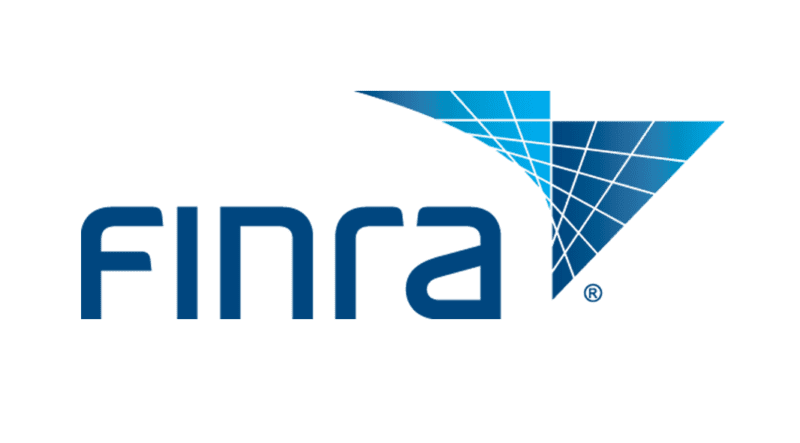 Need to submit fingerprints for a FINRA Registration? Be aware… Due to the COVID-19 outbreak, the SEC issued the March 20 Order providing temporary relief from the fingerprinting requirements of Section 17(f)(2) of the Exchange Act. This temporary relief order has since been extended until the date to be specified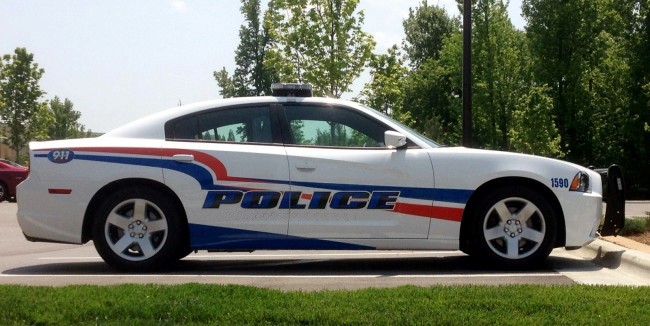 Need to obtain or renew a license through the FDLE? If you are an out of state resident of Florida and hold a professional license, there are some important facts you need to know… All professional licenses held in the state of Florida are processed by the Florida Department of