Georgia Fingerprint Background Check Services
Traditional Ink Fingerprinting for GAPS fingerprinting services or otherwise known as "Georgia Applicant Processing Service". Our locations and technicians can perform GAPS fingerprinting background checks through the use of ink fingerprint cards which are then scanned into the state.
The process of fingerprint cards and ink fingerprinting is done by capturing your prints on a live scan device and then printed out on a card via an approved laserjet printer.
Fingerprint cards are used for Georgia state background checks by the way of GAPS (Georiga applicant processing service).
This process makes it much easier, less messy, and allows us to process your prints for other reasons if requested. We can also print out multiple cards after just one live scan capture in the case of scenarios where multiple fingerprint cards are requested.
Obtaining clear, accurate impressions can be impacted by something as simple as sweaty palms or too much lotion.
While reputable fingerprint services provide free reprints for rejected fingerprint submissions, nothing can replace your time, effort, or aggravation with having to repeat the fingerprint process.
Safe Scan Fingerprinting provides fast, accurate service the first time!
Low rejection rates. We are proud to claim one of the lowest fingerprint rejection rates in the region
Experienced Technicians. Our fingerprint technicians are all former law enforcement officers, field-tested and experienced in taking accurate fingerprints that can stand up in a court of law.
Superior Service. We consistently provide a courteous and professional service that exceeds our customers' expectations.
How It Works:
Fingerprints are rolled in ink and stamped on official fingerprint cards (can be supplied upon request)
The fingerprint cards are then mailed for processing. (Captures that are deemed unfit for processing are returned for reprinting)
Results are mailed as requested, and typically received within 2 – 4 weeks
Supporting Service
Mobile On-site fingerprinting. Allows us to bring a portable, state-of-the-art fingerprint lab directly to you, reducing the time required to have fingerprints taken from hours per person to mere minutes.
Frequently Asked Questions
Answers to a few of our most frequently asked questions.
Safe Scan Fingerprinting, LLC
Georgia
1341 Canton Road, Suite H
Marietta, GA 30066
All services by appointment only.
Fingerprint scheduling available 24/7
in our office or your location.
24 hours / 7 days
CLICK TO CALL NOW
Major Credit Cards Accepted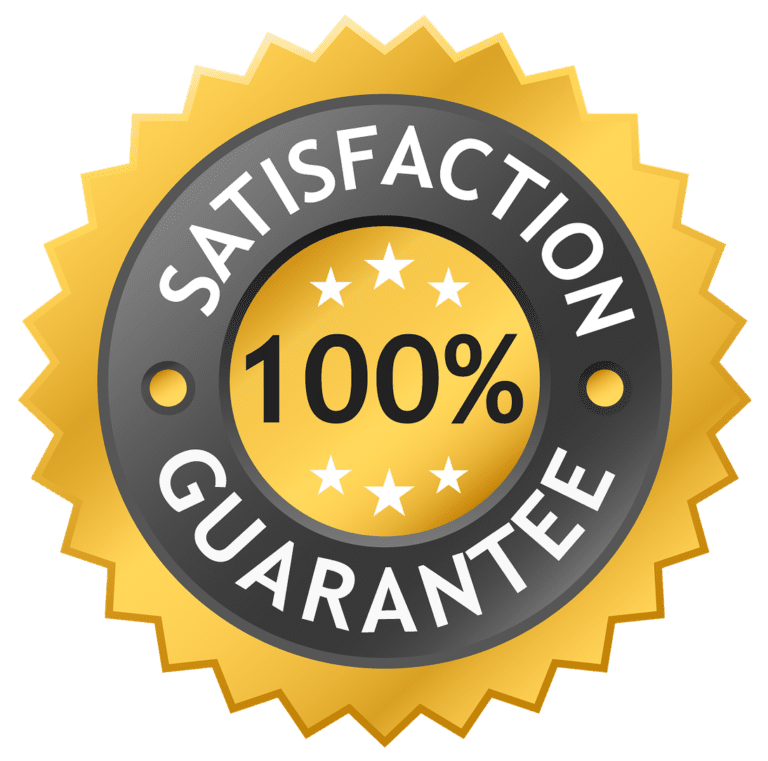 Satisfaction Guarantee
Safe Scan Fingerprinting stands by our services. If, for any reason, you are not satisfied with the quality of the fingerprinting provided, a Safe Scan Agent will be assigned to promptly resolve the issue to your satisfaction.
Get prompt and accurate answers. We're here to help.