Safe Scan Fingerprinting NFA Fingerprinting
Safe Scan Fingerprinting offers NFA card fingerprint forms to be completed upon request. Our unique method uses an electronic fingerprint capture using our live scan device which we then use to print out on a blank NFA card. Your NFA fingerprint card submissions can be submitted with excellent approval ratings using our electronic hard card printing method.
Ways We Handle NFA Fingerprinting
Ink And Roll
Ink Fingerprinting is the traditional way of taking fingerprints on fingerprint cards using the "ink and roll" method.
Electronic NFA Capture
Our software allows us to digitally capture your fingerprints and print them out on an NFA card. You can bring in your own card or use one of our cards. This can be used as a no mess solution that also meets the requirements of an ink card
NFA Card Submission
NFA fingerprint cards are requested to be used for gun shops and ATF purposes. Our office handles any and all NFA fingerprinting needs.
Reasons For NFA Fingerprinting
Firearms Purchases
 Many gun shops and firearms sellers are now required to capture fingerprints prior to a sale.
Silencer Purchase
When applying to purchase a silencer for a firearm it may be necessary to be fingerprinted.
Choose a Service
Make sure to choose the service you need after picking the required date and time
Choose A Date and Time
Use our calendar to pick a date and time that works for you.
Visit The Office
Come in for your appointment and get fingerprinted by a Safe Scan Fingerprinting technician
Frequently Asked Questions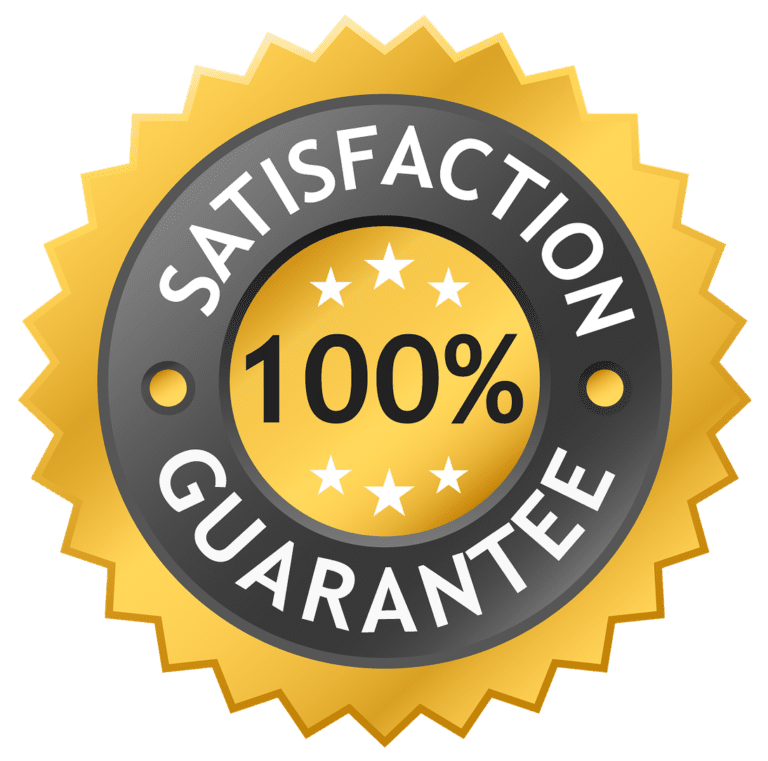 Satisfaction Guarantee
Safe Scan Fingerprinting stands by our services. If, for any reason, you are not satisfied with the quality of the fingerprinting provided, a Safe Scan Agent will be assigned to promptly resolve the issue to your satisfaction.
Get prompt and accurate answers. We're here to help.